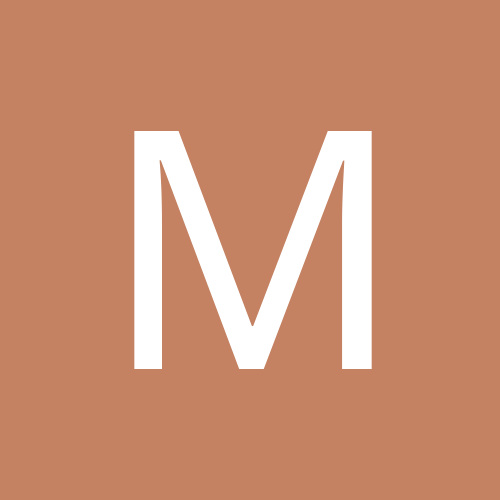 Content count

11

Joined

Last visited
Everything posted by mkp101
Thank you so much for your wonderful suggestion. I filed a grievance on the Pgportal and got a quick response (within a week) from those concerned. I received an email from a rep of Reliance ADA, who asked me to provide my general bank details in order to process my refund. He also said it might take a month for the refund to be transferred. A month passed by and nothing happened. After sending them reminder emails at least twice over a period of 2 weeks, did I finally receive my deposit refund at the end of July. Once again, thank you for all the help.

They have still not refunded my security deposit. All their helplines are now non-existent or they just keep on ringing. Please can anyone tell me any alternative numbers or methods to contact them? And has anyone else got their security deposit back?? Please Help!

Hi! I don't understand. Did u mean you did not face any such issues?? Because this was definitely an issue in Mumbai, and still is, atleast regarding data! I am not able to access mobile internet. Or is there any setting I need to do for that?? Can anyone help? Thanks.

CDMA Post Paid, Mumbai. CDMA was down all day but phone showed Reliance Network as active. Couldn't make or receive calls. Decided to put the new 4G Sim in my RN3 right now and got Reliance 4G as the network. Am able to make and receive calls now but mobile data is offline. Anyone using a Redmi Note 3, please can you tell me if I need to make any extra settings etc in the phone?? Thanks.

CDMA Post Paid, Mumbai. I haven't got any SMS as yet!!

Just got my RN3 (gold) delivery from Amazon! Very excited!! In the process of updating the software right now..... Please can anyone suggest a relatively good and economical screen glass/cover and backcase or flipcover, which I can buy online?? There are so many choices, so I am confused! Thank you so much.

Hi! I am in Mumbai and have a cdma postpaid connection. I received my 4G LTE sim today through Bluedart. I have bought the RN3 but yet to receive delivery. I have a couple of questions if anyone can answer....... - Now that I have received the 4G SIM card, should I proceed to register through SMS as per their instruction or should I wait till I have received delivery of my new mobile? - If I were to proceed with the registration, will I be able to continue using the CDMA connection on my current mobile, or will the CDMA SIM be deactivated immediately? Thank you.

NOPE! Still showing 'Maintenance Mode' page.

Hi!! Just wanted to share my experience regarding activation of EVDO. I had recently bought the Mobilenet 94 package, but the speed I was getting was painfully slow and my network was showing as 1xRTT. After I read about EVDO on this forum, i decided to get that activated. So I called their customer service around last evening 6:30 (Nov 19). A lady CSR took my call; first there were the verifications of name address etc......after which I gave her the details of my internet package and the problems that I was facing. I then asked her to simply send a service request for activating EVDO on my number, which she did, after which she gave me a ref no. and told me that my service request will be resolved within 5 days. A few moments later I got an sms stating the same. I was quite happy with my experience with the CSR...........efficient, simple and quick. To my pleasant surprise I got a call from another CSR at around 3:30pm today (Nov 20), who told me that my EVDO was now activated and all I had to do was switch off the phone for about 4-5 minutes and restart. Now my speed is much better than before and am very happy with the overall experience!!

mkp101 replied to jatin_the_great2003's topic in Nokia

I'd like to know that too!!! Anyone???