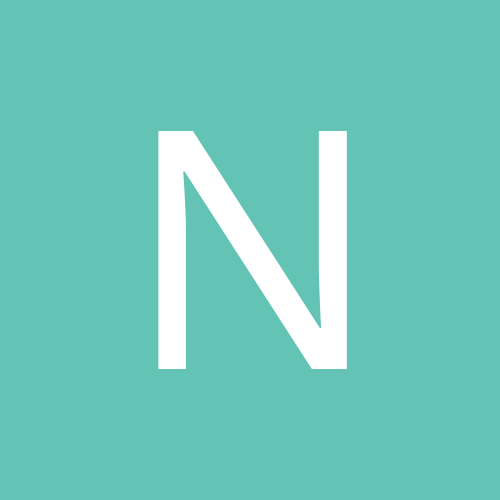 Content count

41

Joined

Last visited
Community Reputation
2
Neutral
Previous Fields
Full Name
City
Network
Reliance Mobile Handset
Other Handset
Secondary Handset
Just got automated porting request code from 1901. Kolkata, prepaid RCom Cdma that was migrated to 4g last year, code validity till 14 Nov.

I am getting 3g data and signals, but the balance credited to my account, when I check in reliance app is only 2g and not 3g.

Its not that I cannot use 3g. I have another number too, for that if I check in the instacare app, it shows 3g 1GB data, but for this it shows in the 2g section and 3g has no data.

for one of the Maharashtra's cdma no, post 4g upgrade, I only got 1GB 2g data and not 3G. The MBAL is not showing up any data bal at all, checked this in the instacare app!

Tried, it didn't help. Visited the local reliance store, they have got the patch update machine but do not know how to use it. Have asked me to come back on Monday. Lets c!!!

Its now working in Lenovo after following your steps, thanks. Still not working in Zenfone 4. Using Lenovo for over a week now, so far all good for the price range.

From which CC did you confirm that (I mean which no did you call them as 198 or *333 CC have no idea about it), I need to ask for the same in Kolkata, @commonman did mention one place in Kolkata but that's too far for me.

Strange. Data working (3G) in iPhone 3GS. Not working in Zenfone 4 or Lenovo vibe p1m. Zenfone 4 is non 4g phone, still not working. 04/16 sim Kolkata.

Is your SIM manufactured in 04/16 or 05/16?

Check this: TATA Docomo to shutdown CDMA network in Andhra Pradesh http://telecomtalk.info/exclusive-tata-docomo-to-shutdown-cdma-network-in-andhra-pradesh/153889/

Anyone from Kolkata has got the patch done?

In Kolkata. Both RGSM & the 4G sim both are showing the tower as roaming even thought it's been used in home circle.

Those have data working, can you please also mention if your sim manufacturing month is 05/16 or not.

For me the app shows free data but not the talktime.