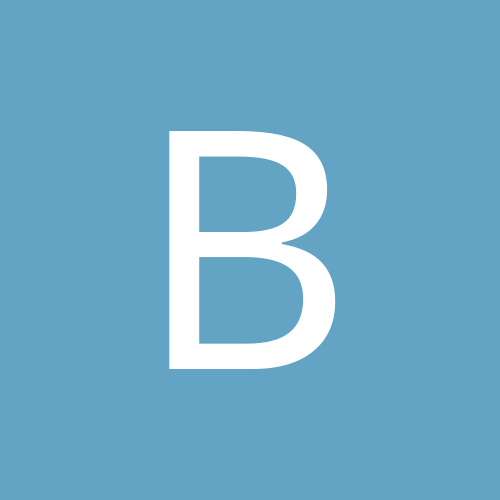 basant.motlani
Members Group
Content count

94

Joined

Last visited
Community Reputation
49
Excellent
Previous Fields
Full Name
City
Network
Reliance Mobile Handset
Secondary Handset
Profile Information
Gender
Location
Interests
Jio also have to pay 14 paise inter connection charge .how could rs 149 plan feasible. During trial period i think he didnot liable to pay but now after launch , how?

I ported my 17 rcdma nos to idea. Some were upgraded and some not . No problem whatsoever in porting. Sent from my iPhone using Tapatalk

Can u check whether old sim outgoing is still active. Mine 13 numbers outgoing still active since 4 days from porting. Sent from my iPhone using Tapatalk

Strange but my outgoing is still active on both nos reliance and idea . Now whom will i pay next month bill[emoji12][emoji12][emoji12][emoji12][emoji1305] Sent from my iPhone using Tapatalk

finally i got successfully ported out to idea from reliance "4g". feeling like shifted to pvr cinemas from old theatres.

But portout karne denge to karenge na Sent from my iPhone using Tapatalk

rcom not generating UPC code for my 5 postpaid cdma numbers. web world is helpless. complained to pgportal made, still no reply from reliance since last 6 days. any idea/ help how to avoid joining upcoming pathetic gsm crowd. koi upc generate karwa do bhai..........

Do ur port succeed even after sending sms to 1299 for upgrade and getting 4g sim? Sent from my iPhone using Tapatalk

Can we port out immediately after 4g upgrade if voice is pathetic or we have to wait for 3 months?

in chattisgarh, they are charging rs 125/- for prepaid(97/- frc+25 sim cost). we r getting r-r all over india free and 150minutes local+std others free and 1 gb data free. after upgrade, 1 gb or 10 gb 4g data they are confused.

Will that 4g sim works on basic gsm phone

What if maximum people opt to stay in cdma.we all use only for voice.

yes may be if its true http://telecomtalk.info/jio-4g-sims-in-reliance-digital-express-stores/151308/#comments

any info on chattisgarh rcdma future?

Government subsidised handsets for poor people who cant afford would be the moto. but do these people would be able to buy in online flash sale?