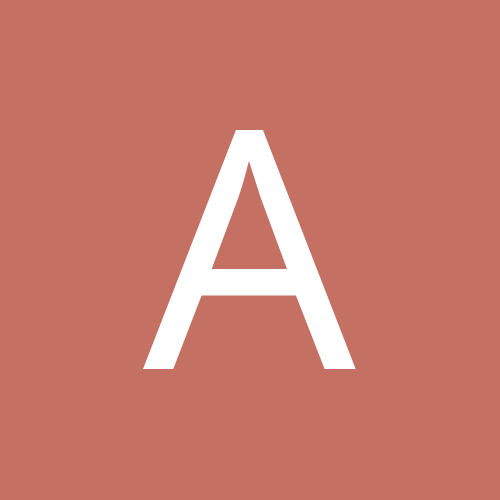 astalavista
Members Group
Content count

40

Joined

Last visited
Community Reputation
10
Good
About astalavista
Rank

Member


Birthday

09/20/1982
Previous Fields
Full Name
City
Network
Reliance Mobile Handset
Secondary Handset
astalavista replied to Kapil Matey's topic in LG

astalavista replied to AlanVenu's topic in Motorola

Yes data works on 4.4.2 as well on USCC moto x

astalavista replied to HetalDP's topic in Samsung

Hey guys just came across one of the section on XDA regarding "Removing the Non-Verizon SIM message" for verizon Note II Method : - Freeze "Setup wizard 1.0" in Titanium Backup Can we use same for verizon S3 also??? well i dont have it so cant check.

No as fas as the city is concerned, there is carper coverage and kolkata is one of the top city with good throughput...

I have tried this in LG revolution but not working, trying to change MIP settings but after rebooting the settings revert to verizon settings.. can any1 help me in dis...

Ankush, does it hold good for LG Viper and revolution???

astalavista replied to Chirag's topic in The Lounge

Belated Happy B'day Aalok Bhai..

Well guys, the actual claimed speed is 3.1mbps but the max u can touch is 2,8mbps in a test environment...As the no. of users increase on a tower the speed actually gets distributed so as the reason the person getting good speed in the day time will get less speed in the evening time from 8-12PM during which more of the users pump in..It works on sharing principle not the dedicated 1 as u have in your leased line or broadband. Also with all these new plans coming up there is steep rise in the volume and hence u get the lesser speeds.

Ya actually u can ask reliance guys to release the RSN and not lock it...

astalavista replied to dev997's topic in Samsung

Guys wanting to work on Nexus, this can be helpful to them: http://forum.xda-developers.com/showthread.php?t=1696621http://forum.xda-developers.com/showthread.php?t=1696621

Hiren,, Copy the above nc item given by Ankush in a notepad and try writing it using NV_read_Write Tool (any other tool like CDMA WS or DFS will not help and your 1x will also go). after doing so write the dump again. May be that should help.. that is how I also solved my problem.

As per my knowledge 94 Plan gives you only 1GB of free data, after which u will be put 1x data. pls verify..

What is your Data Plan type???