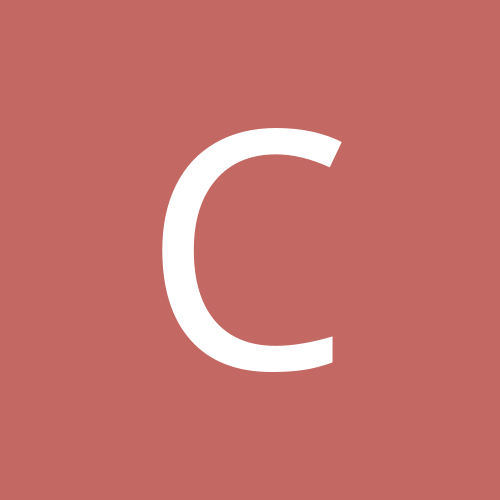 Content count

60

Joined

Last visited

Days Won

1
Everything posted by CHEESEX147
any way to make jio work on Sharp aquos crystal?

anyone tried unlocking lte bands on a pure cdma phone with lte support through sim card? I tried doing it on motorola xt901 but failed till now. managed to enable many lte bands through QPST QXDM ANS mztools using help from XDA... i have RCOM 4G sim which shows as "No Sim-No service" on the lock screen... But i can see the Sim toolkit and can operate it too... Do i need LTE only Sim from Jio to test it fully?

is 4G live in Delhi/NCR? i can see the network but no change in speed... also no data credited i got 1 GB 3G at the time of 95 Recharge... They promised 10 GB 4Gb data but i did not get anything of that sort...

how and where to get this update?

Data not working for me even on 2G... April batch sim... what to do?

i am getting JIO signals in Lucknow using BSNL sim(network search) it is UP East circle... But Lumia 635 supports 4G on Bands 2, 4, 5, 7 and 17 Does it mean RJIO is using CDMA bandwidth of RCDMA in Band 5 to launch its 4G and both will be sharing the same?

i have an AT&T Lumia 635 which supports 4G-LTE Bands 2, 4, 5, 7 and 17 3G - UMTS 850/1700/1900/2100MHz GSM/GPRS/EDGE 850/900/1800/1900MHz will it work on this Lumia 635 after the upgrade???, the issue is i recently invested in CDMA only handsets and don't have money to buy new ones for next couple of months....

HI Sameer...unfortunately infocus 810 is not available anymore....can you suggest any others? i think its available on snapdeal Yes its on Snapdeal... Smartprix shows the same... †​

CHEESEX147 replied to vakharia's topic in Motorola

Motorola Electrify M data not working in RECRU06 series sim card... disabled EVDO and got no. transferred on a new sim(again RECRU06 regular sim) and again activated the EVDO but still the same issue... I am on Kitkat Please Help...

Electrify M data issue... 3G sign comes n goes away... in Status it shows Connected and then disconnected and the loop goes on... what can be done about it?

i need one unlocked dongle anyone got a spare?

i need one evdo modem... aalok bhai count me in

Infocus M810 supports CDMA?

mehul bhai can u share unlocking steps? i have the boost mobile version

Hitesh bhai please help with Sharp Aquos Crystal unlocking. Specially in getting hotspot and getting rid of initial setup screen.

any programing needed or just nv to uim mode will do? i followed instructions on xda... dont know i am allowed too post outside links here... just check the " 306sh Unlock thread" on XDA there you have step by step instructions... Remember Hotspot doesnt work(for me at least). Also initial setup screen comes for few minutes on every restart gives an error and goes away. Rest works great. MTS sim also works(could not check data since i have a very old sim) but calls n sms work on MTS.

Tata call sms n evdo also works on sharp aquos crystal

Was wondering why this phone is not available for sell on Ribweb. Boost version is for sale for 109$, Should be a good Phone around 10K in India Only 1x working.. Evdo not working.. Problems.. Only nv mode till now. NV Mode? As m**d cannot be written on it I guess. Working on RUIM and EVDO works too. Hotspot doesnt work(for me at least). Also initial setup screen comes for few minutes on every restart gives an error and goes away. Rest works great.

I need one if anyone has spare.

RIM gurus need urgent help. Sharp Aquos crystal works fine on my Reliance prepaid sim but gives MIP: 65533 error cannot connect to data services on reliance postpaid which is OMH and works fine with EVDO in data card. How to fix it? Please Help.

Anyone tried LG Tribute 2?

so it seems we need to activate before unlocking since i got the activation info but the none of the activation methods seem to be working. Can anyone tell if i buy another handset and activate it prior to unlocking will i get hotspot and get rid of the "initial setup" screen ?

@faizabul boost is asking for payment... how to activate since hotspot is not working

one thing more. can i activate my phone on their website - https://apps.boostmobile.com/boostApp/handsetIdentifier.do and get rid of the activation?