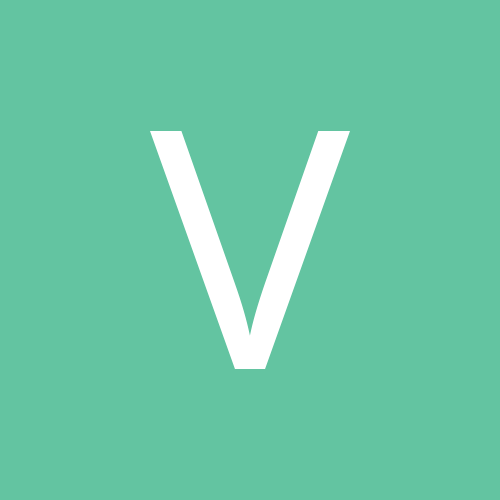 Content count

51

Joined

Last visited

Days Won

1
Community Reputation
4
Neutral
Previous Fields
Full Name
City
Network
Reliance Mobile Handset
Secondary Handset
May be I am going in a wrong direction..

I have already did that. I think it's the lgdmsclient which needs to be remaned to origianl state as it was been renamed previously for CDMA to stop handsfree activation. Had faced same issue with G3. I realized this after I posted my last post in evening. Phone is not with me as of now. I will try tomorrow morning and update here. Edit 1: Renamed LGDMSClient. No success. Noticed that, global mode doesn't stick. Once select Global and go back it automatically gets back to CDMA/LTE. Edit 2: I am able to get "No Service" instead of "Service disabled" after selected Network mode to LTE/GSM/UMTS from com.lge.networksettings.Systemselect

Thank you @Gdeepp Sran @dr.faramroze At least now sim is getting detected instead of "invalid sim". I have selected network to global mode, but shows service disabled on lock screen. Please refer the pic & advise.

I have tried too but shows invalid sim. Any suggestion ?

If your sim series is RECRUC04 than get RECRUC06. It will work I think so.

Totally Agreed with Vipin. I tried my RIM OMH on my friend's Redmi N3 on 1st Sim Slot and data worked fine directly, But no need of RGE. RECRUC worked for me. I didn't check for MEID but will check once I will meet him again.

Pro3 may remain untouched

vipsy6 replied to Vinod Nayak's topic in LG

@phonegeek If EFS back up wasn't done than any other way to resore EFS back ?

Nope, few changes needed.Sent from my m8whl using Tapatalk Can you please advise what kind of changes ? I am not sure but I think editing build.prop is enough with carrier name. Correct me if I am wrong.

Can anyone advise for Boost ZTE Speed N9130 ? Is everything work out of the box or changes needs to be done ?

Sprint will work for data call & sms. For hotspot you have to activate phone on sprint network. Also there is individual discussion for Moto E on RIMWEB. Please refer it for more info

1

As per specifications Boost LG Tribute 2 is having GSM Capability. Is it possible to use GSM on it ?

Hello, Can anyone guide please how to use conference call on Boost LG Tribute 2 ?

Is Verizon Samsung Convoy 3 works directly or any programming is needed ?

Is there any option like Pay later ?