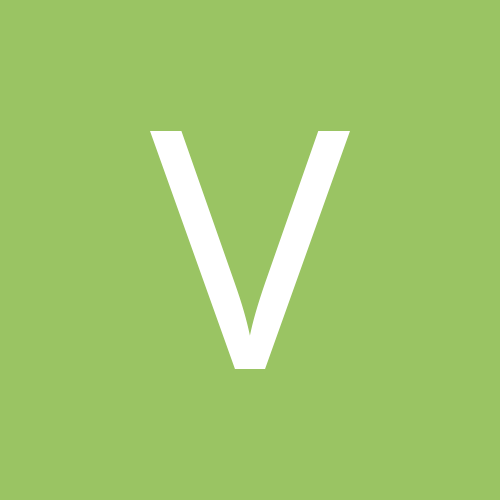 vakharia
Experienced Member
Content count

152

Joined

Last visited

Days Won

4
Community Reputation
23
Excellent
Previous Fields
Full Name
City
Network
Reliance Mobile Handset
Secondary Handset
Well, Reliance stole it! As per customer care, if you are prepaid user, you won't get anything! So, you are expected to raise this as an issue with the nodal officer. There are many here who have got this treatment from Reliance.

I think the device is fine for 3499₹. Hotspot works fine. I got 21 Mbps on terrace just once. In my balcony I get 0.8 Mbps and inside is around 0.6 Mbps. Need to test elsewhere in the city. Cannot compare with other phones since I have no other options.

Went to Digital Xpress Mini store at 12:45 and came out a 4 PM with activated connection. At home signal is poor, but YouTube streaming still works fine. Flame 2 does not seem bad as a device. I cannot make outgoing calls. Not sure why.

I had done 1₹ recharge before migration. Also I had added ₹30 to core balance. Today, after many days thought of checking if there is data speed improvement. Guess what: my balance is zero. So, I have not got the post migration benefit for calling and for data.

Anyone from Pune using Jio? I am thinking of trying Jio - not sure about indoor coverage in my house. With the reduced rates, I might just take a chance to use as a backup internet connection. Which documents are needed? I know one Reliance Digital store in Phoenix mall, where I could get this I suppose.

I had done Re. 1 recharge and also done a topup of Rs. 30 before the migration. Now, my core balance is 0 and only incoming is allowed. So, the free offer as such has not been given to me. Anyone else has this situation?

Well, not sure if there is some compatibility issue with the sim. Have you tried the 'patch'?

Is data working if you put this SIM in another handset? If not, get the SIM 'patched' at the store.

1

Thanks for the plans information. Now, where is the network?

Viman Nagar store does not have a person to apply the patch. They rely on some 'engineer' who comes there for few hours if required. That is what the shop owner told new two days ago. But why are you guys worried so much about 2G data?. The speed is extremely slow in Pune. Let us wait for another 15 days for 4G (as per Viman Nagar store owner).

The update is just to fix data issue on some sims. Unless 4G network is turned on, we cannot latch on to it.

My data started working. 04/16 SIM - no firmware upgrade done.

My GSM SIM got activated today. I made two test calls to that number - when I dial from my Idea phone, I can here some beeps along with the ringing. Once the call is established, this beep disappears. I live in an area where indoor coverage is bad for all service providers and RCOM GSM is no different. The voice quality was good once the phone was moved to the balcony, where all the signals come quite nicely. Indoors, the voice breaks so badly that you cannot have a conversation at all. So, this is not better nor worse than Vodafone for me. Now, I am waiting for the 850 Mhz LTE network. Store fellow tells me that it will be launched on 15 June. Speculation?

I registered for upgrade on 31.05 in the afternoon. I was able to latch on to the GSM network around 6 PM on the next day. Now, it is close to 48 hours, but GSM is not activated yet.

And now, I can finally latch on to Reliance network. It is a 2G network with -95 dBm strength in office - which is quite low compared to Idea/ Vodafone etc. Data connects and disconnects immediately. Reliance portal still shows my number is Idle Customer Number Status: Idle How do I check for balance? Edit: Cannot make or receive calls/ messages though there is network. So, perhaps I need to wait longer.