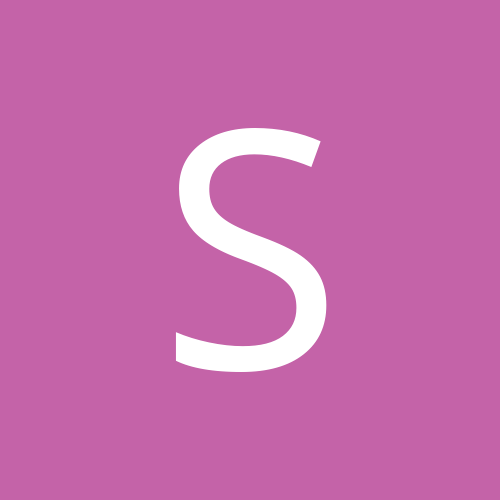 Content count

31

Joined

Last visited
Community Reputation
5
Neutral
Previous Fields
Full Name
City
Reliance Mobile Handset
Extermely unfortunate that RCom does this to its customers.This is not right!!! I wonder they want customers on their network or not?by giving a port out request will it help in retaining the same plan atleast with rcom? have a look at their strategy till date :- firstly you change from cdma technology to 4g so your cdma phone which u spent atleast 10-12k goes worthless or piece of paper weight next you tell customers to get new 4g phones to enjoy 4g services lastly you increase customers plans so that customers pay more wha! re wah! Rcom great going in loosing customers. Sam007

I am getting 4g signals for data in Pune since morning. Speed is good both ul/DL on 4g

Went to the webstore and asked when 4g will start, the reply from the store incharge was before 30th June for Maharashtra .There wil be call/sms informing the same for apn settings for 4g.I hope he is true to his word. By the way he informed me that Ahemadnagar has live 4g signals??Can any member confirm this. Sam007

Yes i also got call frm the same no.

@chiragthakkar: which lyf phone u purchased could u review the phone on the forum

Thanks for the invite Guru Gopali ji. Waiting for email. Sam007

@disney: Yes it will work as per reliance cc

Hello All: I am starting a new thread for Rcom CDMA 4gLTE. Friends, got a call from webworld regarding upgradation of sim to 4glte for cdma subscriber. Sim Availability: He said this by Tuesday/Wedensday , sims will be available. No need to submit docs again Activation; By 25th April sim could be activated. Cost of Sim : INR 100/- Plan: Well he said that the current plan will continue till further information. Will existing CDMA handset work: No however if the handset supports 4g it will work. This the info i have recd . Keep updating this thread guys with further info. Disclaimer:This is info as per webworld guy . and i hope he is true to his word Sam007

@SmartSamrat; did you try the MTK engineering mode to enable manually 4g for jio? Also in some handsets like coolpad note 3 lite and coolpad for jio and data to work changing settings to enable 4g helps . Sam007

I recd the update too.My observations 1) Quality of connection after update:Good 2) Fluctuations - None observed till date. 3) Speed: Very good both upload and download. 4) Works on both sim slots. 5) Any expectations : Yes. Hope huawei continues to give quality updates. Sam007

I too got the message checked with the updater in tools tried to update but as usual no update.complained to huawei cc about this they said they will inquire. Guys anyone got updates kindly add reviews.This update thing is getting crazier by the day! Sam007

Hello All: Recd a call from Huawei people informing of OTA update withinn 4 days for smooth functioning of EVDO. They are collecting ime nos and meid from customers who had complained earlier for evdo not working properly.Those whose EVDO is not working properly should complain to huawei customer care number:18002096555. Sam007

Hi The issue is not abt RGE sim.This issuecan be solved. Complain to customer care regarding data not working on honor holly 2plus . Tell them to enable EV in you sim.They will call u . Then do *228 activate your sim in honor holly 2 plus. Viola ur data starts with EV.

Oh i forgot to mention the speed does not fluctuate but is comparitively less.Will post an exhaustive review soon . Sam007

Data has indeed started with EV.