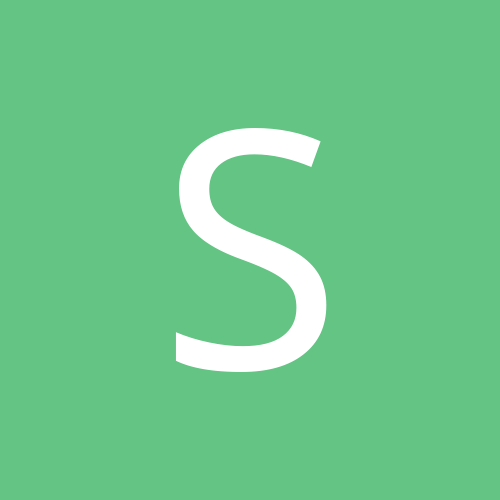 Content count

591

Joined

Last visited

Days Won

22
Community Reputation
66
Excellent
Previous Fields
Full Name
City
Network
Reliance Mobile Handset
Other Handset
Secondary Handset
In nine circles rcom have traded 850Mhz spectrum to Jio...sharing in other circles. Look at the balance sheets even B2B business of RCOM is not that great. Does not generate money. RCOM is most leveraged indian Telco company talks about capital crunch

Well..Tata customer moving to Airtel was easy...same.technology...RCOM hardly have 4G primary users ..2G/3G users won't move to Jio..as taking additional phone. Most would have ported out anyways ..

remember Kingfisher have so much assets on books... Assets on books are most of the times hypothetical which also includes brand value, RCOM - most of the 4G spectrum is already transferred to Jio, some is shared and Jio may be interested in that. towers no1 want to buy, land they are trying to sell since last 5 years, overseas flag/fiber business again no1 want to purchase ... RCOM is trying to sell assets since last 3-4 years either no buyer or valuation less than books...have you heard of business which is getting closed in-spite of having lot of assets

Ported to Vodafone after exactly 7 days...No SMS received either from RCOM or Vodafone for progress of Port order

are you saying only SSL connected websites are authorised website?? This website is genuine website.

its an authorised website of "MNP Interconnection Telecom Solutions India Pvt. Ltd." They are responsible for Zone 2 porting

AIRCOM never happened...as expected because of lot of legal issues RCOM closing down, they have said that only retail voice will be closed, but if one analyse the P/L or balance sheets they really dont have great b2b business either. I just feel they want to be alive till the time TRAI/DOT relax spectrum cap so that Jio can take over the same Jio may take over Towers and fiber assets via some backdoor deal (remember they already have sharing pact with RCOM) Proper deal of assets will be bigger challenge as lot of creditors will be now claim left over assets of RCOM. AIRCEL may operate in limited circles for few more years before closing down or sellling off subscribers(similar to Tata Docomo)

Both Airtel and Vodafone is allowing RCOM users to latch on to their network for purpose to generate port out codes one last remaining RCOM number in my family is now in process to get ported to Vodafone Took some 8-9 years back, when they introduced BOSS series numbers (8055)

RCOM have removed all postpaid plans from the website..

Has anyone used the extension vouchers? Does it adds 28 days to the existing plan or gives 28 days from the day of activation ? User on 309 plan if recharged with 399 plan what is the validity provided. 28 days or 84 days?

Yes you can activate it...People have tried it and it works

I have done 3 recharges of 303 apart from SSO, Only credited with one Voucher. wondering what about 2 and 3rd recharges of 303...will they be just for 28 days

You have already done the recharges. Can't change it now...right... Enjoy the service Bro... No one can predict what will Jio do after a month or 2...

Attach screenshot should clear things

Yes....initial 303 will have only 28 days validity(it is part or SSO offer, 90 days + 28 days) any subsequent recharges of 303 will give 56 validity this is confirmed with CC also updated in FAQ on website....