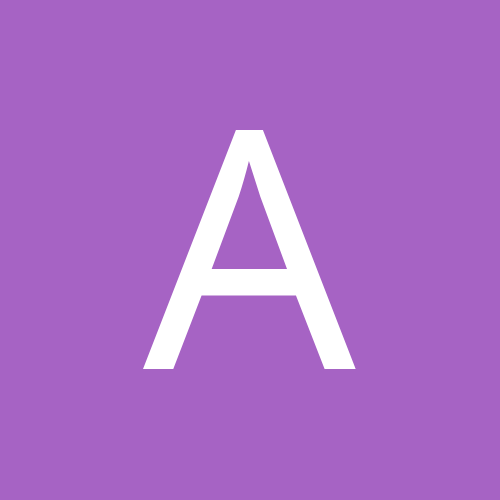 Content count

14

Joined

Last visited
Community Reputation
2
Neutral
Previous Fields
Full Name
City
Reliance Mobile Handset
it seem effective December 1st 2009, mobile internet charges on Reliance CDMA/GSM has changed. Details on website, RWorld link on handset says default plan at 50p/1MB and surprisingly quota has been upgraded BIGGGG time , existing plan of Rs99/300MB from earlier 20MB, Rs199/750MB from earlier 100MB, Day Pass gives 25MB from earlier 10MB......also there is an Unlimited Plan at Rs.299??? Anybody please confirm this.......Any prepaid users????

hey, i have been using the day pass...there is no network usage charges....the website shows CDMA mobile internet charges....as usual they dnt seem to have updated GSM site....

No, i have been using the day pass. Since RWorld browsing is FREE there is no 5p/10kb charging.. have confirmed with the customer care team too. Finally they have removed browsing charges for R World.......

currently there are no charges for browsing on RCom GSM...... i just tried on my prepaid... both R World and other wap sites are Free to browse.... hurray

yeah i had to buy data plans to access 3rd party sites.....but got confirmed from CC that network usage charges of 5p wont be applicable during the offer...so i guess browse more duing this period for free

my guess is its applicable for Mobile Internet as well - since network usage charge is zero, the same shudnt be charged under mobile internet. But u never know....

Hey guys, today i found following message while logging on to R World. New Year Offer! Browse R World for free from 25.12.08 to 05.01.09.... If this is true then its good new year gift from santa....... i think no 5p/10kb network usage charges during this period.

my unbilled amount is showing the charges as mentioned by reliance guys.... my bill should come in soon.

I am using HFCL Speed 100-300, Rent 444 + Rs 50 Calls Free. Unlimited upload & Download. Have been using both Vodafone and Reliance for browsing sites on mobile.... i must say internet plans from Rcom is a good value for money as compared to the vodafone that i'm using. This also gives me status about my total browsing during the period ( it reminds me of how much pocet money i'm losing on browsing )

They recently reduced Network Usage Charges (NUC) from 10paise to 5paise per 10KB.....it seems additional 5paise per 10kb is applicable only on expiry of 20MB or 100MB quota.....

this time around, they seem to have added a link which showcase subscription status with plan details and data consumed while browsing internet.... interesting tool, god knows wats next......

they seem to have launched Mobile Internet Data plans, like airtel's mobile office or vodafone's connect. Need to subscribe to the plan to access opera mini and other sites.....