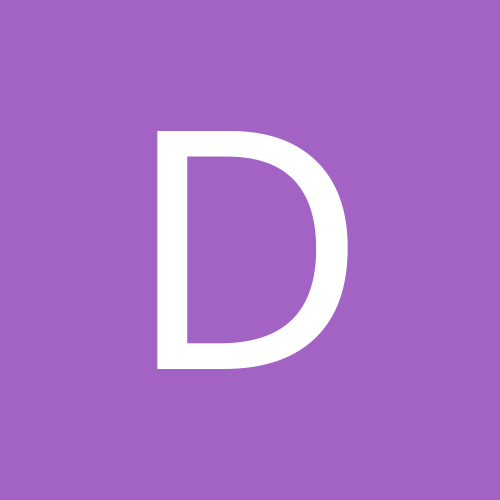 Content count

18

Joined

Last visited
Community Reputation
0
Neutral
About dagarohan
Rank

Member


Birthday

08/18/1988
Previous Fields
Full Name
City
Reliance Mobile Handset
hey i m using nokia 6265 n i m facing this problem.wen i go in ne paid service in r -world for eg:- my tunes. i get an error - certificate not on phone or uim.does ne one else is facing this problem n neone else have solution to this problem.

hey guys its not even 2 weeks i have purchased nokia 6265 and now i m having software problems.for last three days some of my files were automatically deleted.now wen i switched on my handset today it started until the main screen appeared it again restarted.this continued for 3 -4 times and then handset fully off.i gave the handset to nokia service center and they told me that its a software problem and will take minimum 7 days.is anyone else facing the same problem.i think my handset will be the first one to go to service center.

Hi Can you tell me the colour of your handset? Is it the same as the pictures posted earlier. Is it black or grey can u explain. Is it possible for u to post some pictures of your handset. For how much did u buy it for? Thanks Abhishek the colour of the handset is silver i got it from charkop wwe (kandivali west) for 17k.its the same colour which is posted.

hey i also got nokia 6265 but i m unable to do hcc cuz hcc is not working frm afternoon.well this handset has awesome camera n sound.video recording on 64mb card is abt 56 mins n i donno wheather its unlimited or 1hr.and i have downloaded themes they work n they r awesome.if u wanna ask nething abt this handset just ask.

hey the distributors n dealers will get this handset tom evening (Tuesday) and this handset will be available by wednesday.the price is expected to be 17k - 19k

guys i have check the intranet website of reliance customer care at a webworld.they showed me clearly written that the video recording is propotional to the memmory available.that is we can have unlimited video recording or whateva space is left in the memmory card.

guys according to the user reviews of nokia 6265 of diff countries which i found out frm diff websites nokia 6265 must be having unlimited video recording.according to cc its 3 mins.

guys the street price should be around 17k in mumbai and the customer care s**** they can never provide u with ne correct info.the number transfer case was same in kyocera handset which was ruim enabled.in this case the distributer provided a demo handset in which we can insert the ruim card and transfer the number and remove it and put it into the kyocera new handset.this was the process and if nokia doesnt support the activation of ruim then they must be providing the webworlds with demo handsets through which it is possible.

as i told in 585th post on sunday that this handset will take more 8 - 10 days and this sunday it will be 7th day.according to my information this handset will only be available after monday.i just went to nokia santacruz west priority he said that the price will be around 18k and wen i went to irla(vile parle) he told me that this handset is not yet launched.well according to my information the cost should be around 15500 rs. One can easily get nokia 3250 muzik phone for this cost which is series 60 3rd gen handset, with 512mb card free, 2mp cam, and many better features than nokia 6265 then y not go for nokia 3250.

guys as i told b4 nokia was launching this handset on saturday but has delayed buz of some probs in the handset and its launch will take more 8 - 10 days.lets see its gud if u all get the handset on monday but according to me the launch is delayed by 10 days.

guys reliance was launching nokia 6265 tomorrow i.e saturday but bcuz of some problem they have again delayed the launch by 8 - 10 more days so we have to wait for another 10 days maybe or till the problem is solved.

guys i got the information from nokia that the handset will launch in this week and if late surely by the next week.they are sure about this information.

i got the information that 6265 is already launched in banglore.so it will be soon launched in mumbai.banglore ppl check it out and pls post its review

guys i think 6265 will be launching b4 the end of this month.nokia priority, reliance people all r saying the same thing.

according to ur needs there is only nokia 6585 with these facilities but its of no use buying it.u can go for nokia 6235 which is the only model in low range available and good features however nokia 6155 is avaailable for just 2000 or 3000 more.