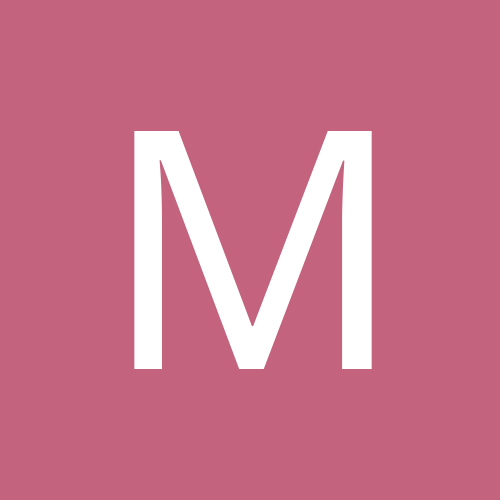 Content count

11

Joined

Last visited
Community Reputation
1
Neutral
Previous Fields
Full Name
City
Network
Reliance Mobile Handset
Other Handset
Secondary Handset
Got a update from jio For my jiofi device Network has been stable now from past 2 days,earlier it used to loose the signal after smtime n showed no 4g But now stable.. JIO4G Voice also working,but still not so proper.

Hello frnds.. I m frm mumbai..and facing similar issue with new jiofi 2 device (JMR520) of not connecting through jio4g voice.. Visited the care center,the person in charge says..the jiofi 2 device has got some bug..and needs to be updated,will get the update patch in 3-4 days.. So waiting for that. Problems with jiofi 2 device rit now. 1.Loses network after sometime and display shows No 4g,(restarting solves the issue),but again same after somtime. 2.Couldnt Connect to Jio4g Voice app.

r u sure..as i hav a s5 verizon..but not even getting ny network....fget jio

Hmmm lets c..let the 4g start working properly. Than will give a try and see.

mitulsoni22 posted a topic in Samsung

Hello frnds Have just heard that we can add LTE bands to samsung s5, by flashing custom Rom and kernel So we can add lte band 3,5,40 for Reliance jio and use 4g on the same handset rather than changing handset Just passed through this site and for to know http://forum.xda-developers.com/galaxy-s5/general/how-to-add-rf-lte-frequency-bands-to-t2886059 Had ny1 tried or any idea regarding this thing. Thank you.

@vahidmomin Thanx bro.its working now.

Ok..@vahidmomin. Ill give a try

Hello I hav samsung g900p (S5) from 9 months Suddenly data has stoped working on cdma.. Tried resetting the phone but not working.also tried configuring in dfs.. Set it to ruim only, ruim pref mode..but still data not working Also had set mobile data to simple ip and active profile 0 but still the same. Currently m using RUC series Sim. Can gurus please help what to do ?

mitulsoni22 replied to Kalaichelvi's topic in Samsung

how u getting EVDO revB.. even m frm mumbai but nt able to get .. can u plz help.. using sim series RUC

mitulsoni22 replied to pbananth's topic in Samsung

Hello purchased this handset sprint spark sm g900P Cdma/gdm.past one month. evthing working fine. data also quite good. only issue is network with cdma.and no conference calling the signal keeps on fluctuating from 1 bar to 5 bars. coudlnt get a stable signal. Sometimes goes to no bar. tried reseting with Network reset code, tried changing sim card. (Current series RECRUCO160) but all in vain. Gsm network quite stable and works fine Can plz gurus help me..whats d matter..how can I overcome it.