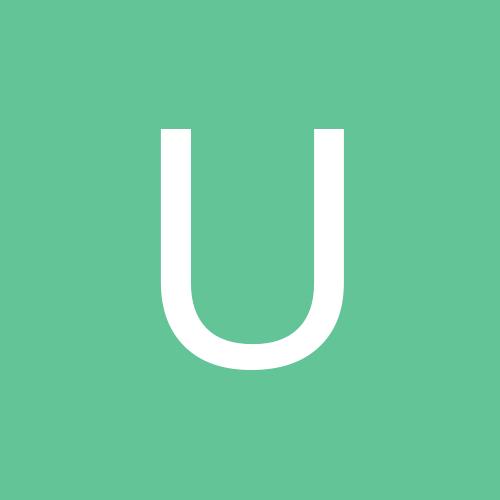 Content count

34

Joined

Last visited

Days Won

1
Community Reputation
5
Neutral
Previous Fields
Full Name
City
Network
Reliance Mobile Handset
Secondary Handset
They should have offered 50 per gb not as an effective rate of 50/gb for bigger data packs. Come January and we might see some more attractive packs even for small data packs. With the plans they announced, they can't convert low volume data users into heavy data users. Those who use up to a couple of gb data will continue to stick with other 2g/3g providers. If they don't offer attractive packs, many people will stop using it after the free trial is over in my view.

In my view, lyf flame phones are a much better deal for just 100 rs more for obvious reasons.

I'm surprised to hear that it doesn't have a comport. Isn't there a micro usb port or something? How do you charge it?

If you unlock it then it would. Currently it's locked to Reliance. Look for a free/paid unlock option online or visit a local mobile repairs shop to get it done cheaply.

Also, how to check 4g data balance?

Is it possible to activate this plan using ussd or sms?

If you are interested in calls and sms only then try selecting Tata/aircel as applicable, manually. Hopefully it would help you with signal strength.

It could be a problem with apn settings on iphone. If not, maybe they tie data service with the imei linked with the offer. This is just a speculation. Sent from my 710C using Tapatalk

Rcom and Jio share their networks, that's why. Sent from my 710C using Tapatalk

1

I think manual search would show the networks for which it has support for. Sent from my 710C using Tapatalk

@smartnsweet007, try dialing *#*#4636#*#* and then select LTE only or lte/gsm modes and see if that helps. Does gsm 2g/3g work on your phone?

This is most likely the LTE migration FRC that was prescribed by rcom.

Could you guys find out what band is used for 4g using app like LTE discovery? Thanks.

Rcom Cdma was deployed on 800 mhz while rcom 4g is getting deployed on 850 mhz(band 5) by replacing the cdma 800mhz band with it.