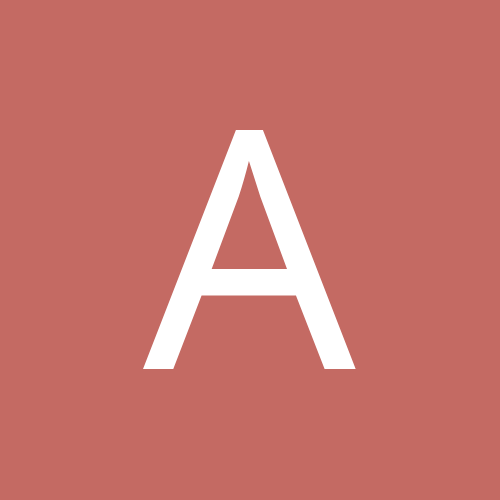 Content count

3

Joined

Last visited
Community Reputation
1
Neutral
Previous Fields
Full Name
City
Network
Other Handset
andrey.nk replied to sandeepjaipur's topic in Motorola

you can't use RW moto x xt1049 as GSM phone without flashing firmware from other carrier or unlocked version. So if u have unlocked bootloader, you have to flash xt1056 firmware and follow guide for gsm unlock for xt1056 sprint (you can found it on xda easily) and get fully operational gsm phone. Otherwise, If you have factory locked bootloader without possibility to unlock it (check it via motorola official site: google for moto x bootloader official unlock, there are some guide) - u can unlock gsm without outgoing calls/texts only.

@dr.faramroze Hello! First of all - THANX a lot for your how-to "how-to GSM unlock for 1055". I get stable GSM signal with it and i greatly appreciate your work. Please, explain how get mobile data connection. According to your how-to i have to do full flash current firmware. But if i do full flash -> all NV values are reset to defaults and i lose GSM signal and have to start over again. Did you mean full flash system.img only or other parts without modem? Please specify exactly what flash parts i have to erase and flash

Hello. So with w/this update there is no need to apply "part II" changes?