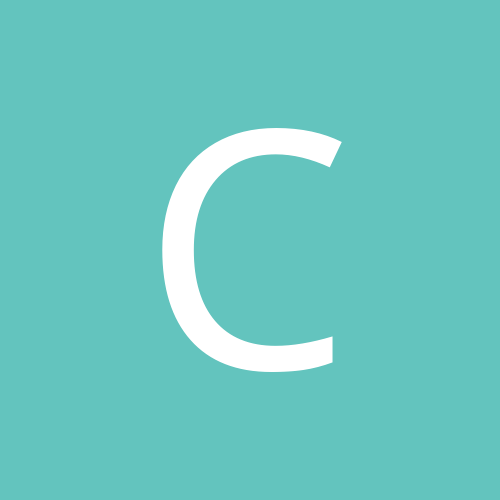 cooladitya007
Experienced Member
Content count

376

Joined

Last visited

Days Won

1
Everything posted by cooladitya007
Its not reached me yet.will uodate soon.

Congrats i also got 16gb micro sd card 2 min. Earlier. Any deal for 16 gb sdhc card for sigi cam? Congrats i also got 16gb micro sd card 2 min. Earlier. Any deal for 16 gb sdhc card for digi cam?

I bought 1 airtym mobile 2days back.

@fevin-raj yes mobile is basic 1 display quality is very poor but ita vfm. Back side is black and front side is blackish blue. Working fine got in good and unused condition. @ashokb if you are talking about shopclues deal then its over and btw its not norton its some other N360 anti virus.

bought and received both items in good condition thanks guys.

dont know about the site but i can tell you about the product its a very basic 5.1 speaker system from Philips quality is not upto the mark and its not worth 7k its only Mrp. is higher. even i feel this product is not worth 2k. if you are looking for basic 5.1 speaker system then go for sony dont remember the model no. but it was available for less then 3k in a local PC shop.

got a 16GB @ 319 wanted to buy 32GB but 16GB more VFM

want to buy nokia 101 for my friend please suggest best deal thanks.

Thanks for reply, in my area only bsnl broadband is available. airtel,reliance,tata,sify not availble. I wanted unlimited internet with minimum bill so i took this connection i know bsnl is much better but expensiv too. I am not looking for high speed so if i get 30 kbps download speed with my 300kbps plan i am ok. i have not taken ifi router from them i will purchase my own wifi router after some time. Salesmen told me i can use my tablet and smart phone over wifi. Lets see what they offer me.

Just booked a tikona 300kbps unlimited plan for 6 months for Rs.2400, installation is free but now i am scared after reading all views and reviews but they are almost 1year old so i hope they improved the network.

Guys i need urgent help i am visiting jammu-kashmir next week and i have only prepaid connection so i wanted to know will it work or not?

Rs.3000 for pre-paid or post paid? free 150 min mts to mts or mts to others?