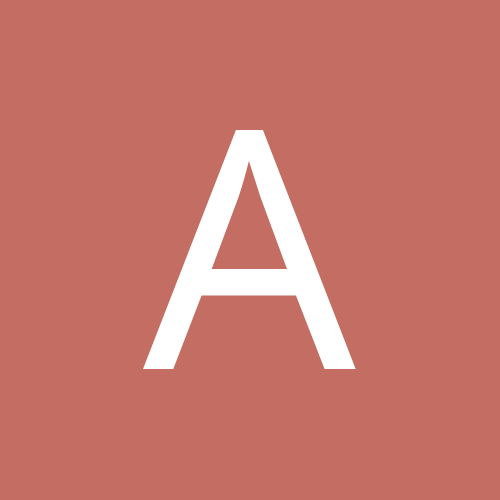 Content count

19

Joined

Last visited
Community Reputation
3
Neutral
Previous Fields
Full Name
City
Network
Reliance Mobile Handset
Secondary Handset
The utility says "device kingdom is not supported at this time " Anybody who has a device EVO design 4g kingdom hboot 1.26.0000 and android 2.3.4 pls let me know if this can be rooted. Thanks

did u manage to root ur evo 4g. which hboot version

it is not free , u need to register and subscribe

can this method be used to root HTC EVO 4g with android 2.3.4. Hboot version 2.16.0000

a_khumushi replied to ::: VA :::'s topic in The Lounge

All said is true, but I think the advantage is call clarity and coverage and calling charges, CDMA has edge over GSM in this

hi Hetalji How to subscribe these plan. CC people say all plans have been discontinued and no other plan other than default is applicable.

Hi friends , there is a way to De-activate EVDO if anybody is facing problems like heavy battery drain or heavy plan charges?

Hi , Inviting everybody to share views Which CDMA android phone using EVDO last the longest in battery

Guruji Is there any way to deactivate evdo. As u all know customer care s**ks.

i am experiencing heavy battery drain after activation of EVDO. Any experience member has any comments or remedies to this issue. I think other might also be noticing this. I am using galaxy POP

I tried ACT INT to 53739. The reply was " Dear Subrscriber your request could not be processed. Please try again. We regret the inconvinience " Does this mean i should try again later

Thanks for the reply. 3. U mean new APN is to be created and Username and password as MDN and phone no as #777 ? Can u suggest any data based plan since i intend to use my device as always connected. 60p/min will work out to be most expensive.

Thanks Amit for helping many of us out. but still few things are not clear on this topic. Can you shed some light. 1. After activation of EVDO do u need to subcribe to NETCONNECT+ only ? 2. Whether NUC is applicable on using the netconnect+ plan ? 3. When u tick packet data off on any android handset you cannot use network services, while it is ticked is the plan u have selected applicable ?