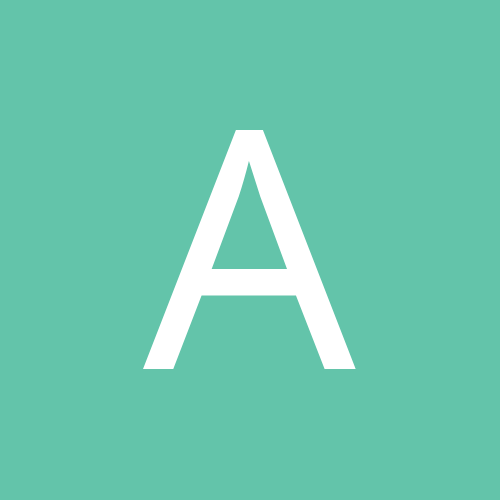 Content count

24

Joined

Last visited
Community Reputation
1
Neutral
Ayush replied to Vinod Nayak's topic in LG

I'm getting irritated with LG G2. Be it GSM or CDMA, after using the phone post factory reset, the phone automatically rejects all calls. Neither it shows any pop up nor notification. Sleep mode, call reject everything is set to no. I have to say, LG is proving itself to be an LG.

RUIM has its own user name and password, which is usually pulled while establishing the connection. Its difficult to understand what is causing service disabled on this phone, no information is available from Sprint either.

So a user activates Rs 98 1GB pack on his CDMA number. What is he expected to see on the device? 1x or 3G? What would be the speed for this plan? If a user has HSD activated on his number, was previously getting 3G, would he be seeing 1x post activation of this plan? IMHO, CDMA is the biggest waste of time and evergy I ever had. I do not even see a value proposition in terms of saving money.

On Stock JB, 1x not working even after modifications.

Can 1x Data work on Dionic JB via OMH / RUIM card? Well, it doesn't seem to be working for me.

Bionic OS: Jelly Bean 98.72.22 Reliance Connection: RUIM 1. Made changes to build.prop as below: ro.mot.phonemode.vzw4gphone=0 telephony.lteOnCdmaDevice=0 ro.cdma.nbpcd=0 ro.mot.eri=0 ro.cdma.home.operator.isnan=0 ro.telephony.gsm-routes-us-smsc = 0 ro.mot.phonemode.vzwglobalphone=0 2. Tried accessing /system/etc/ppp/peers/pppd-ril.options.xml -> The file doesn't exist in JB by default -> Created the folder peers and file pppd-ril.options.xml and gave chmod 777 permission Further, made changes to db files using aShell as stated by matrix at: http://www.droidrzr.com/index.php/topic/26724-guide-3g-data-on-droid-bionic-razr-wo-lte-sim-on-jb-stock-non-verizon-carrier/ Result = No 1x Data

I'm trying to get Data working on Droid Bionic for Reliance. I can see that phone picks PPP Config from RUIM, just to be on safer side I overwrote PPP Config without the SIM for the phone but still no avail. Is there anything I'm missing? 1x should work by default.

@dr.faramroze Apologies for not being able to understand you correctly. Does it mean that - Now you have set your username and password to "net" and you are able to use EVDO? This would contradict what was mentioned earlier that HDR userID and password would be required to run EVDO, and "net" username and password would allow only 1x Data. Please be kind to clarify.

Not much of a luck, have finally realized all the time and effort is not worth it if no knowledgeable member is eager to share his knowledge. I don't wanna brick device or data and then hop around trying to figure out how to JTAG. Its better to keep this as a hobby than to deep dive. But have got the backup of NVItems and every other thing that I can using CDMA Tools and others. Maybe will play around with ##DATA# to figure out whats going on. Thanks for bumping though.

Thanks, but I'm still far away from giving up....

There used to be a link to generate these usernames and password. Would it be possible to share it?

A member mentions: "When you register your MEID and opt for EVDO, you are provided with user and password Something like XYZ@hrpd.rcom.co.in And for 1X your phone number is your user name and password"

1

After going through some posts Samsung Fascinate seems like a good option.

Interesting... You could have saved me some hours

On the lines of Data: What is the significance of using different user names like: omhtest@omh.relianceinfo.com xxxxxxxxxxxx@hrpd.rcom.co.in And from where can one obtain HDR username and password?